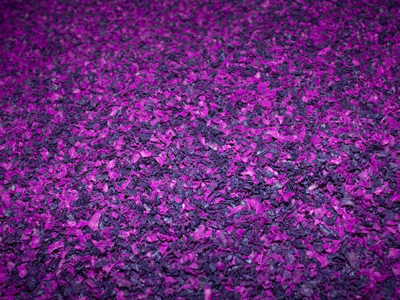 Pro Ex Extrusion is customer-driven. Because a large part of our business involves custom made products and proprietary information, our dedication to a strict confidentiality policy enables our customers to obtain a competitive edge in the marketplace.

Our job is to help your business succeed. We are small enough to be responsive to customers' unique needs, but large enough to get your job done right, and on time. Because of our flexibility and innovative techniques, Pro Ex Extrusion is able to handle jobs other companies either could not or would not do, and turn them into a success for the customer.

At Pro Ex Extrusion, we stand behind our products and services. Our team will work with you to understand your particular needs and make every effort to ensure you are completely satisfied with the products and service we provide.