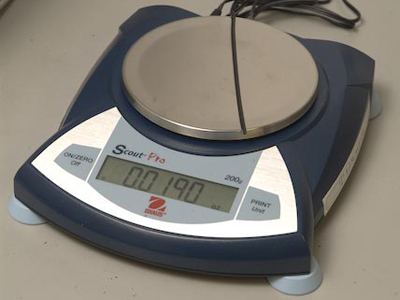 At Pro Ex Extrusion, we take pride in our ability to create innovative techniques and processes to develop cost-effective solutions for our customers.

Founded in 2001, Pro Ex Extrusion is a recycler and manufacturer of custom and proprietary plastic profiles for several industries. We develop plastic products including polymeric compounds, concentrates, custom extruded sheet and rollstock products and packaging technologies.

Pro Ex Extrusion also processes and sells post industrial recycled resins and regrinds as well as custom and proprietary compounds.