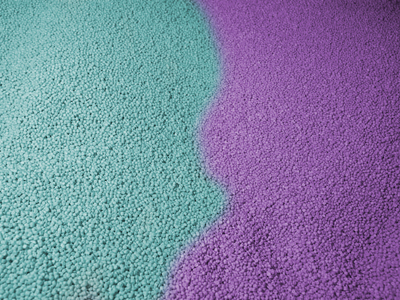 The team at Pro Ex Extrusion can handle your entire project from raw materials, production, tooling, product testing, assembly and shipment of the product to your customer.

Pro Ex Extrusion specializes in developing plastic polymers including reprocessed resin, repro, virgin compounds, extruded sheet and rollstock, pelletizing, injection molding, profile extrusion, slitting and rewinding. We also can provide assistance with your sustainability programs.

We have the expertise to help you select the best and most cost-effective materials and processes for your product. Our staff is highly skilled and trained in polymer processing and product development.