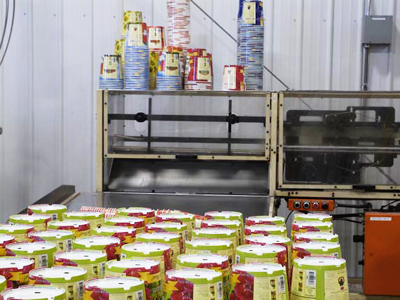 The Pro Ex Extrusion team works with your designers, engineers, sales staff, quality control managers, manufacturing and purchasing groups to provide you with the best custom solution for your project. We practice a strict confidentiality policy, enabling our customers to maintain a competitive edge in the marketplace. Our job is to help your business succeed. We are small enough to be responsive to customer's unique needs, but large enough to get your job done right, and on time.

Our custom services include:
• Personal attention to understand your particular needs
• Find or develop materials that are ideal for your application
• Custom compounding
• Assembly and post extrusion services
• Secondary operations such as labeling, assembly, or packaging
• On-site warehouse or additional leased storage facilities available
• Complete satisfaction with the products and service we provide.